If English is your mother tongue, or you just don't know German, this is not any longer a problem. Equine Blog proudly presents its new, English part. Every new article will be translated into English and so they will be published twice: four our German readers and everyone else who wants to share the "fascination horses".
I welcome you all to the new EB English.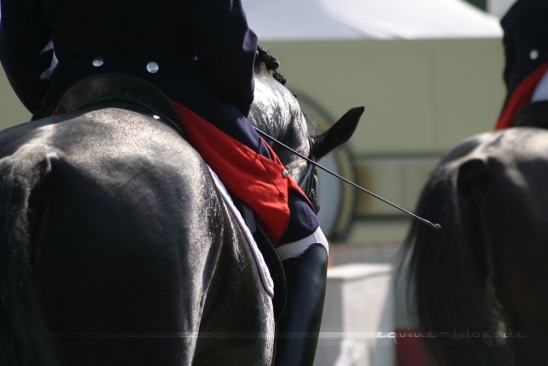 Make sure not to miss the upcoming articles and stay in touch with Equine Blog and other horse lovers on Equine Blog's Facebook Page, or follow EB on Twitter. You also can subscribe to the RSS Feed.
I'm looking forward to a great new future with you English readers. It will be great to present also international artists on here and report about worldwide topics and events. If you have any suggestions to make the English Blog better and want to tell me what topics you prefer, feel free to comment and let's see what the future will bring to Equine Blog.
I especially want to refer to the page "Your horse on my blog" where I invite you to let me report about you two. Imagine how great it will be to report about riders and horse owners all around the world.
Hope to see you next time here on Equine Blog,

[twitter] [fbshare]